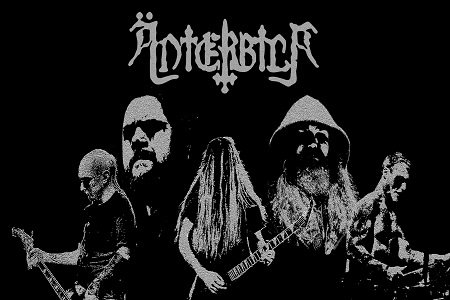 INTERVIEW WITH JERFF


MELODY LANE had a very interesting interview with JERFF, founder and guitarist of the Swedisk Folk/Black Metal band ÄNTERBILA.
Don't miss 'ÄNTERBILA', their first self-titled album released on december 2022 via NORDVIS. 
"...Lurking amidst the metallic darkness are passages featuring violin, acoustic guitar, and traditional arrangements. This formula has produced a collection of songs deeply imbued with that wistful, sinister, and folkloric feeling present in various Nordic masterpieces by the likes of Storm, Isengard, Taake, Panphage, and Arckanum..."